Many years ago when homes lacked tight construction, indoor air quality wasn't quite the concern as it is today. However, modern homes are sealed well to be more energy efficient, but this in turn traps airborne contaminants inside.

You may think you don't have any indoor pollutants to be afraid of, but most homes actually do. Volatile Organic Compounds (VOCs) for example come from household cleaning products and paints, and make their way into the air with no way out of the home. Other contaminants include molds, bacteria, viruses, pet dander and viruses.

Indoor air quality products are designed with specific purposes. They are not mutually exclusive, but integrate into your system, and work together to protect, refresh and purify your indoor air! Plus, clean air also makes for a cleaner and more efficient heating and air conditioning system.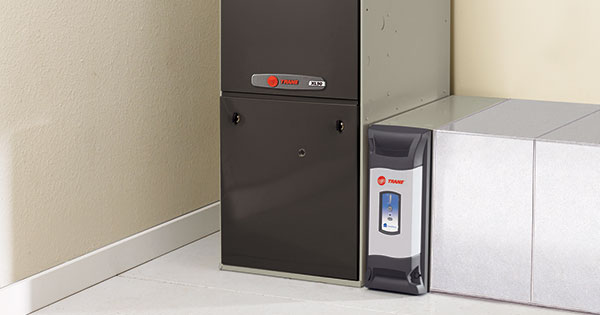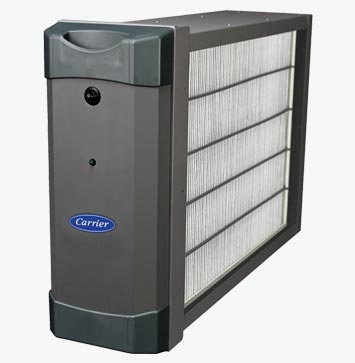 Trane CleanEffects™
A normal furnace filter can only catch large air borne particles. Their effectiveness is trumped by an electronic air cleaner such as the Trane CleanEffects™ air purifier. This whole house air filtration device removes up to 99.98% of allergens, and traps particles as small as one micron in size.
REME HVAC Cell
REME or Reflective Electro Magnetic Energy utilizes an electro magnetic energy cell to create Ionized-Hydro-Peroxides™, a friendly oxidizer plasma made from oxygen and humidity. This air purifying plasma is propelled into the HVAC duct or plenum by a silent plasma propulsion module that has no moving parts, for a fan or blower-less operation on a 24-hour basis.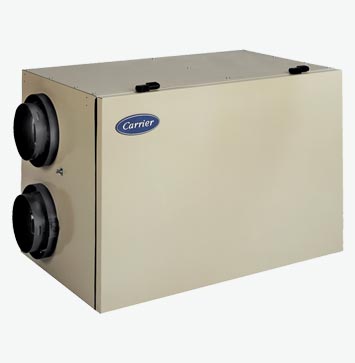 Trane FreshEffects™
A ventilator exchanges stale indoor air with air from outside without destroying your utility bill! A heat recovery ventilator (HRV) can transfer heat energy during the air exchange. An energy recovery ventilator (ERV) transfers heat energy and humidity. The Trane FreshEffects ERV is a exceptional choice for bringing fresh air inside without the negative energy loss of opening the windows!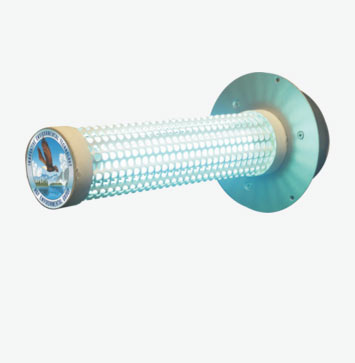 Guardian Air by RGF®
These are designed to eliminate sick building syndrome risks by reducing odors, air pollutants, VOCs (chemical odors), smoke, mold, bacteria and even some viruses. When the HVAC system is in operation they create an Advanced Oxidation Process consisting of friendly oxidizers. By friendly oxidizers we mean oxidizers that revert back to oxygen and hydrogen after oxidation of the pollutant.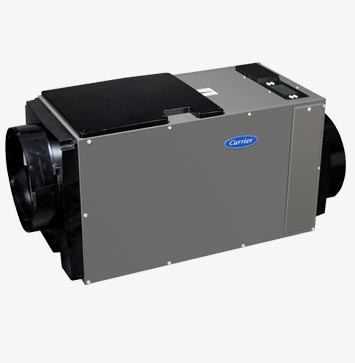 Whole House Dehumidifier
Your air conditioning system is designed to control temperature, and only removes humidity as a byproduct of the cooling process. During seasons when it's still cool outside but damp inside, you need a whole-home dehumidifier. Sometimes, even when the air conditioning is running, additional dehumidification is necessary in extreme cases. A whole house dehumidifier is the answer.
As you can see, indoor comfort control encompasses much more than just the temperature in your home. Call Giddens today at (850) 562-0300 to find out how our Tallahassee indoor air quality products can enhance the health and comfort of your home!
Giddens Air Conditioning Inc.
5339 Gateway Drive
Tallahassee
,
FL
(850) 562-0300
Tallahassee indoor air quality