Creating your ideal home environment is more than just controlling the temperature. It's also managing humidity and ventilation, which can dramatically impact your comfort and create a space for whoever you share it with. Your home's air should be filtered and cleaned with limited volatile organic compounds (VOCs) and pollutants that can affect allergies. Carrier home air quality products give you next-level comfort, so you can breathe cleaner air.

Indoor air quality products are designed with specific purposes. They are not mutually exclusive, but integrate into your system, and work together to protect, refresh and purify your indoor air! Plus, clean air also makes for a cleaner and more efficient heating and air conditioning system.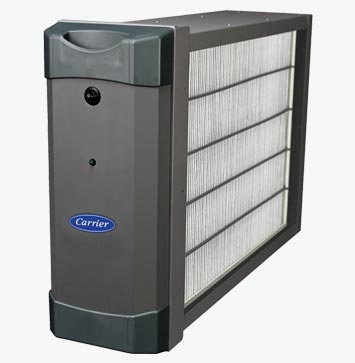 Air Purifiers
Our Infinity® whole home air purifier has a MERV 15 filter that can help trap and reduce contaminants like dust, dander, pollen, select airborne viruses, and bacteria to keep the air inside your home cleaner.*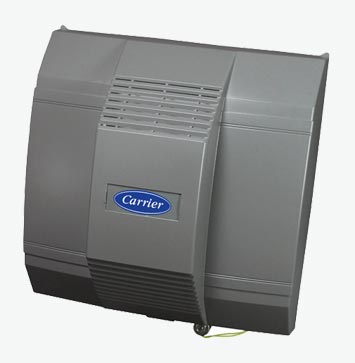 Humidifiers
Whole-home humidifiers add moisture to the air in your home to ensure a more comfortable environment when humidity levels are low.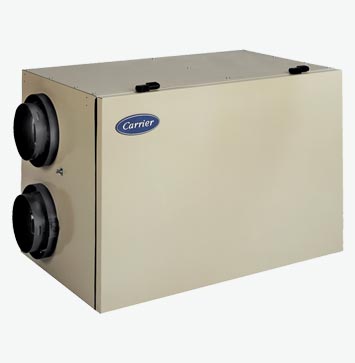 Ventilators
Whole-home ventilators bring outdoor air into your home, while removing polluted air and maintaining indoor comfort levels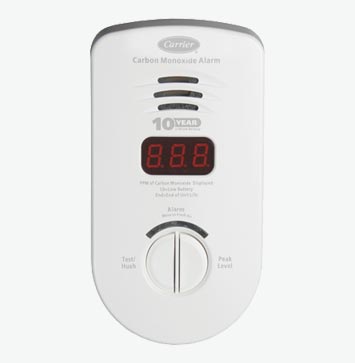 Carbon Monoxide Alarms
Because carbon monoxide gas is colorless and odorless, you need a detector to alert your family if levels become too high.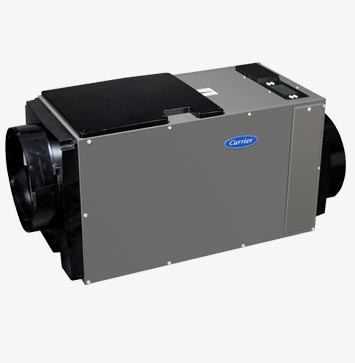 Whole House Dehumidifier
Your air conditioning system is designed to control temperature, and only removes humidity as a byproduct of the cooling process. During seasons when it's still cool outside but damp inside, you need a whole-home dehumidifier. Sometimes, even when the air conditioning is running, additional dehumidification is necessary in extreme cases. A whole house dehumidifier is the answer.
UV Lamps
UV lamps are a critical line of defense in keeping your cooling coil clean, by killing mold and bacteria, which can grow on your evaporator/cooling coil in the HVAC system.
As you can see, indoor comfort control encompasses much more than just the temperature in your home. Call Giddens today at (850) 562-0300 to find out how our Tallahassee indoor air quality products can enhance the health and comfort of your home!
Giddens Air Conditioning Inc.
5339 Gateway Drive
Tallahassee
,
FL
(850) 562-0300
Tallahassee indoor air quality