Tallahassee Air Conditioning, Heating & Indoor Air Quality
Giddens Air Conditioning Inc. is a leading Tallahassee air conditioning and heating contractor offering industry best service and solutions. We are not a company who pushes equipment out the door to make a quick buck. Instead, we're a company who listens to the needs of our customers, and then meets those needs precisely.


Complete Home Care
It doesn't matter what your heating and air conditioning need is - we have the skill sets and experience required to meet the need quickly. From routine maintenance to repair to replacement and new installations. We service and repair any make and model of equipment. Call us today at (850) 562-0300 for the Tallahassee air conditioning company you've been searching for!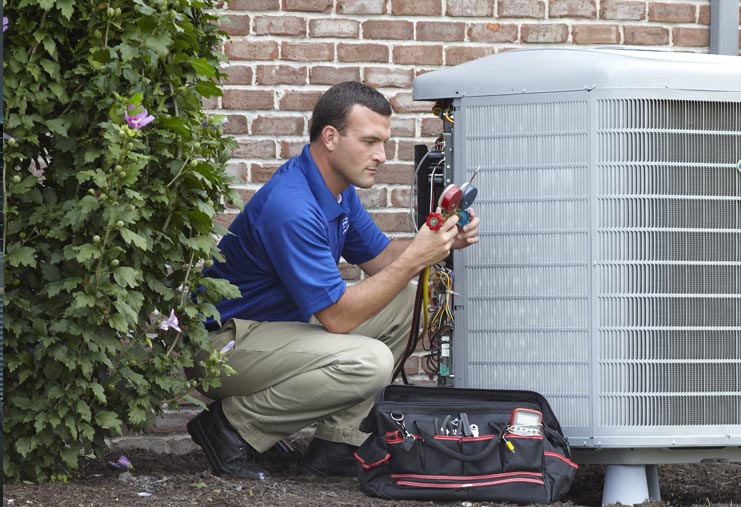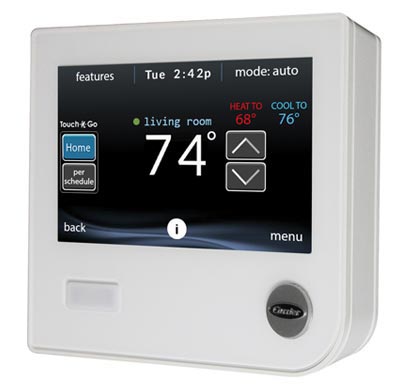 Innovative Products
Heating and air conditioning has come a long way in the last few years. Now, modern indoor comfort products offer a wide range of efficiency and control. From variable speed fan motors that are whisper quiet, to digital thermostats that are like miniature control stations for the comfort in your home. Trust Giddens for the latest in heating and air conditioning technology!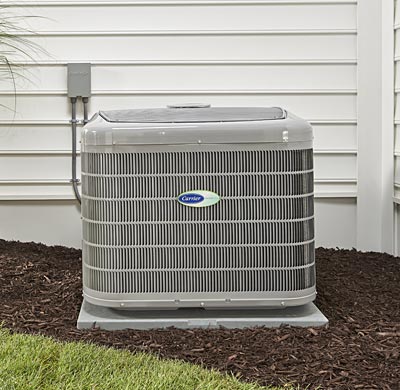 System Installation
If you walk away from anything today, we hope it is this: the quality of the design and installation of your heating and air conditioning system is crucial to realizing not only the efficiency ratings on the equipment, but performance and reliability. Too many homeowners suffer at the hand of inexperienced contractors. Giddens does the job right!
Maintenance & Support
As we mentioned above, we're not here to just sell you an air conditioner or heat pump. Giddens Air Conditioning Inc. is about providing you with exceptional indoor comfort control. That means ongoing maintenance for your heating and air conditioning system. We're around to answer your questions, tune your system and implement additional items and upgrades.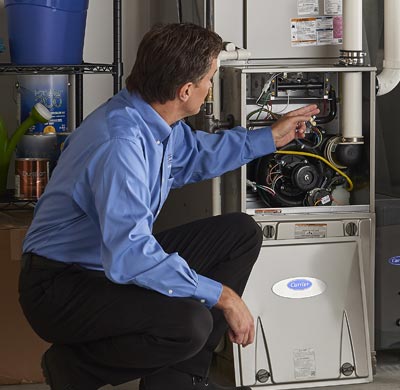 Repair For Any Model
The adage, "you get what you pay for" is often true, and it definitely applies to heating and air conditioning repair. Giddens has the experience and knowledge required to accurately assess a problem. Way too many people pay to replace equipment when that isn't needed. Trust Giddens to only fix what needs fixing, and to have your heating and cooling back in up in no time!
Giddens Air Conditioning
5339 Gateway Drive
Tallahassee
,
FL
(850) 562-0300
Residential HVAC Service Tallahassee